I know most of these have aired on regular T.V., but I've watched the complete series of each on Netflix. Here are my current top seven fave (in no particular order) to date.
1.

Shameless

(UK version). I loved this series, all eleven seasons. Crude, rude, hilarious. It was a guilty pleasure.
Frank Gallagher (David Threlfall), excellent as the beer guzzling father single-handedly
raising seven children in Manchester, England.
2. The
Killing
.
Four Seasons. American version of the Danish TV series,
Forbrydelsen
(The Crime). In season One, the detectives investigate the murder of a local teenager.

The remaining season and each season thereafter addresses the investigation, how the murder affects the victim's family and the detectives' own issues.
3.
Orange is the New Black.
Now in its third season. W
hen Piper Chapman's past suddenly catches up to her, she is sentenced to a minimum-security women's prison. The supporting cast is brilliant.

My fave is Kate Mulgrew (loved her as Mary Ryan in Ryan's Hope (I KNOW! I am aging myself yet again). She is still as feisty as ever.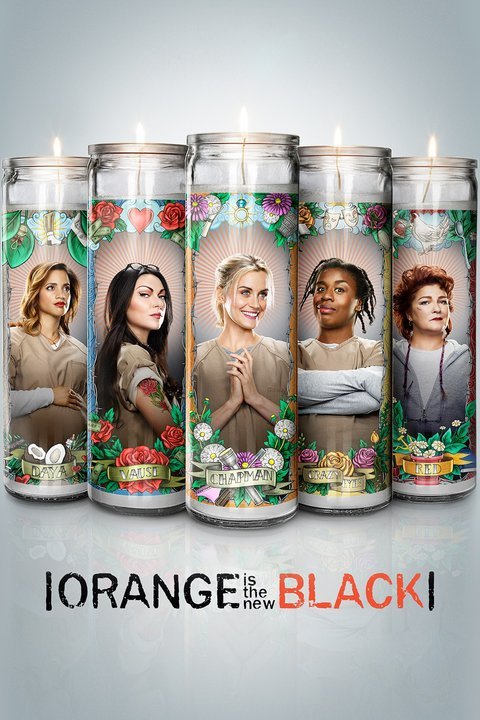 4.

Doc Martin. I've watched all six seasons and just learned that the seventh will air soon. Hooray! This is a just-for-fun watch.
It is a British comedy-drama about a socially challenged surgeon with a phobia to blood working in the lovely town of Cornwall. Doc Martin is played by Martin Clunes (phenomenal) and the supporting cast are just LOVELY!
5.
Rescue Me.
I know this originally aired on regular tv, however, I did not get hooked on it until it was on Netflix.
I actually got my Mom hooked, too.
Loved this series! Loved Dennis Leary as Tommy Gavin.
I loved the camaraderie when the guys were sitting around the meal table in the firehouse – it was like they weren't even acting. Loved it!
6.
The Returned
(French version/Subtitles).
Even though this version is in French, none of which I can speak or decipher, I still enjoyed "reading" Season 1 and am looking forward to the next.
It's about a handful of villagers who have died, who initially do not know they are dead, and that time has passed, but have returned to their homes.
7.
Arrested Development.
Loved every single episode of this 4 Season sitcom.
Gut wrenching laughter.
The Bluth family is one funny bunch.
Jason Bateman, Will Arnett, Michael Cera, Portia de Rossi, Tony Hale, Jeffrey Tambor and Jessica Walter – brilliant!